---
5 Bedroom Villa For Sale In One Peninsula
---
SKS0809
This majestic five-bedroom villa is located in the exquisite neighborhood Floreasca, in the North side of Bucharest, benefiting from many green areas, being well served by public transportation facilities with bus stops adjacent to the property. This prestigious property is part of an innovative real estate development – One Peninsula, a project which defines a new lifestyle and is a premiere on the real estate market, representing the first residential club in Bucharest with geothermal heat pumps system and also the most exclusive low-rise complex in the capital. The complex enjoys all the advantages of the Floreasca quarter, offering its residents beautiful views over Floreasca Lake, but also the peace and privacy specific to areas outside the cities, right in the heart of the Capital. This unique villa was designed and decorated with refined taste, using high-quality materials, flawless finishes, and glamorous furnishing, offering excellent volume, natural light and a great feel. The semi-olympic swimming pool, pilates room, brasserie, gym, golf room and many other facilities, all adapted to the requirements of this unique community represent a few of the benefits this complex will have to offer. The concept from which this development started was the idea of shaping up an exclusive lifestyle for their residents, who will be guaranteed the feel of living in a quiet green and intimate complex. This exceptional villa located in a magical setting represents everything you will need or want for an outstanding #One of a kind villa.
Această vilă maiestuoasă cu cinci dormitoare este situată într-un cartier rafinat - Floreasca, în partea de nord a Bucureștiului, beneficiind de multe zone verzi, fiind bine deservită de mijloacele de transport în comun cu stații de autobuz adiacente proprietății. Această vila prestigioasă face parte dintr-o dezvoltare imobiliară inovatoare - One Peninsula, un proiect care definește un stil de viață nou și este o premieră pe piața imobiliară, reprezentând primul club rezidențial din București cu sistem de pompe de căldură geotermale. Complexul se bucură de toate avantajele cartierului Floreasca, oferind locuitorilor săi vederi frumoase asupra lacului Floreasca, dar și liniștea și intimitatea specifice zonelor din afara orașelor, chiar în inima Capitalei. Această vilă unică a fost proiectată și decorată cu gust rafinat, folosind materiale de înaltă calitate, finisaje impecabile și mobilier sofisticat, oferind un volum excelent, lumină naturală și o senzație excelentă. Piscina semi-olimpică, sala de pilates, braseria, sala de sport, sala de golf și multe alte facilități, toate adaptate la cerințele acestei comunități unice reprezintă câteva dintre beneficiile pe care acest complex le va oferi. Conceptul de la care a început această dezvoltare a fost ideea de a forma un stil de viață exclusivist pentru locuitorii sai, cărora li se va garanta senzația de a trăi într-un complex liniștit verde și intim. Această vilă excepțională, situată într-un cadru magic reprezintă tot ceea ce va doriti sau tot ceea ce veți avea nevoie pentru o proprietate ideala unde va veti putea petrece timpul impreuna cu familia și prietenii.
Residential Details
Floor:

UG, GF, 1, 2 floor

Area:

602 sqm

Bedrooms:

5 bedrooms

Bathrooms:

6 bathrooms

Price:

3,450,000 € + VAT
One Peninsula will be completed in 2022-12-01.
Similar properties
---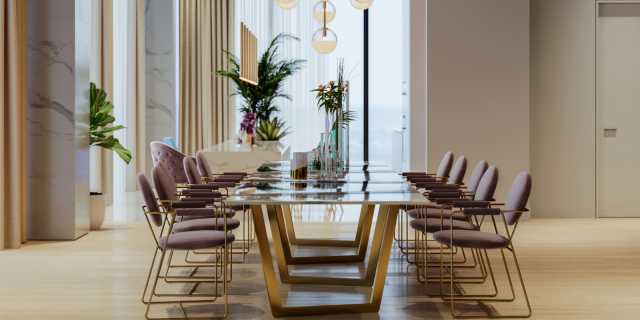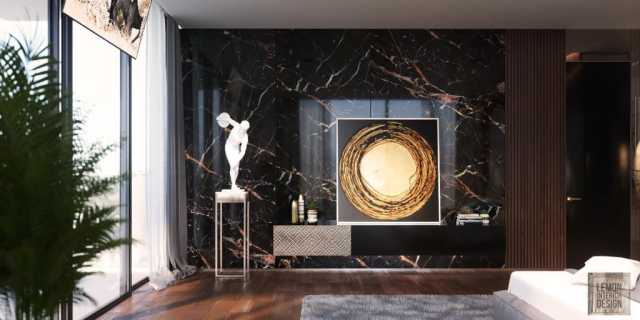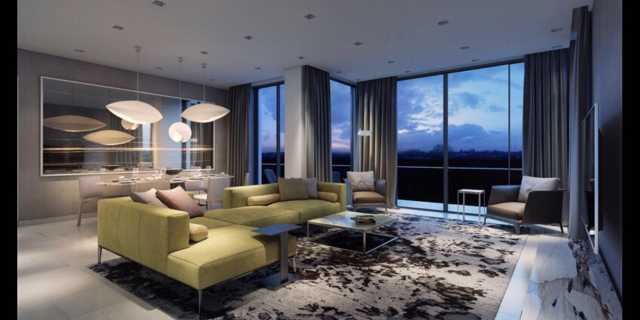 One Peninsula
---
Floreasca is an exquisite neighborhood located in the North side of Bucharest. It has many green areas and like other areas of Sector 1, its density is lower than other parts of Bucharest. The area is well served by public transportation facilities with bus stops adjacent to the property. The location is served by all type of amenities and facilities with the Promenada Mall, located only within 10 minutes walking distance. The property enjoys an easy access to Otopeni Airport. In the immediate vicinity of the development there are a wide range of restaurants, as well as hotels.