---
Apartament cu 2 camere de vânzare în One Verdi Park
---
225.800
€ + TVA
268.702 € TVA Inclus
62,30 m²
SKS0611
The exquisite one-bedroom apartment is situated right in the heart of Bucharest and is located in one of the most desirable and exclusive areas, part of a premium project One Verdi Park, a new iconic development that will further enrich this great city. With spectacular views, world-class residences, shopping, culture, and amenities, One Verdi Park truly symbolizes the future of living and represents the next frontier in contemporary life and living. The unit benefits from a flawless finishes and high-quality materials, offering a great feel and a big flow of natural light.
Detalii apartament
Etaj:

Etaj 7

Suprafață:

62,30 m² Vezi schița

Dormitoare:

1 dormitor

Băi:

1 baie

Terasă:

6,00 m²

Preț:

225.800 € + TVA

268.702 € TVA Inclus
One Verdi Park
---
One Verdi Park este amplasat pe bulevardul Barbu Văcărescu, in apropiere de centrul orașului, fiind înconjurat de multiple servicii. Complexul beneficiază de faptul că are aeroportul în apropiere și este bine deservit de facilități precum 2 stații de metrou din proximitate, linie de tramvai, autobuz și o distanță de mers pe jos față de Parcul Verdi, Mall Promenada, Cinema și Business Center.
Proprietăți de vânzare
---
336.000 € + TVA
399.840 € TVA Inclus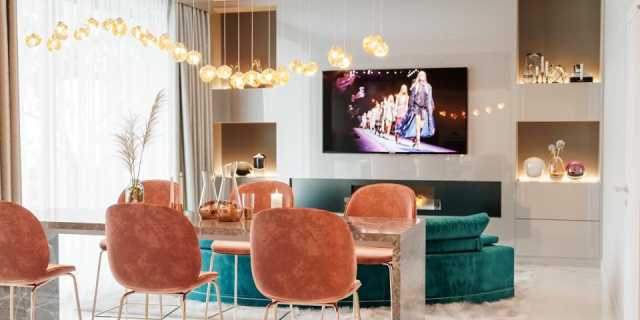 339.000 € + TVA
403.410 € TVA Inclus