---
Apartament cu 3 camere de vânzare în One Verdi Park
---
321.000
€ + TVA
381.990 € TVA Inclus
122,80 m²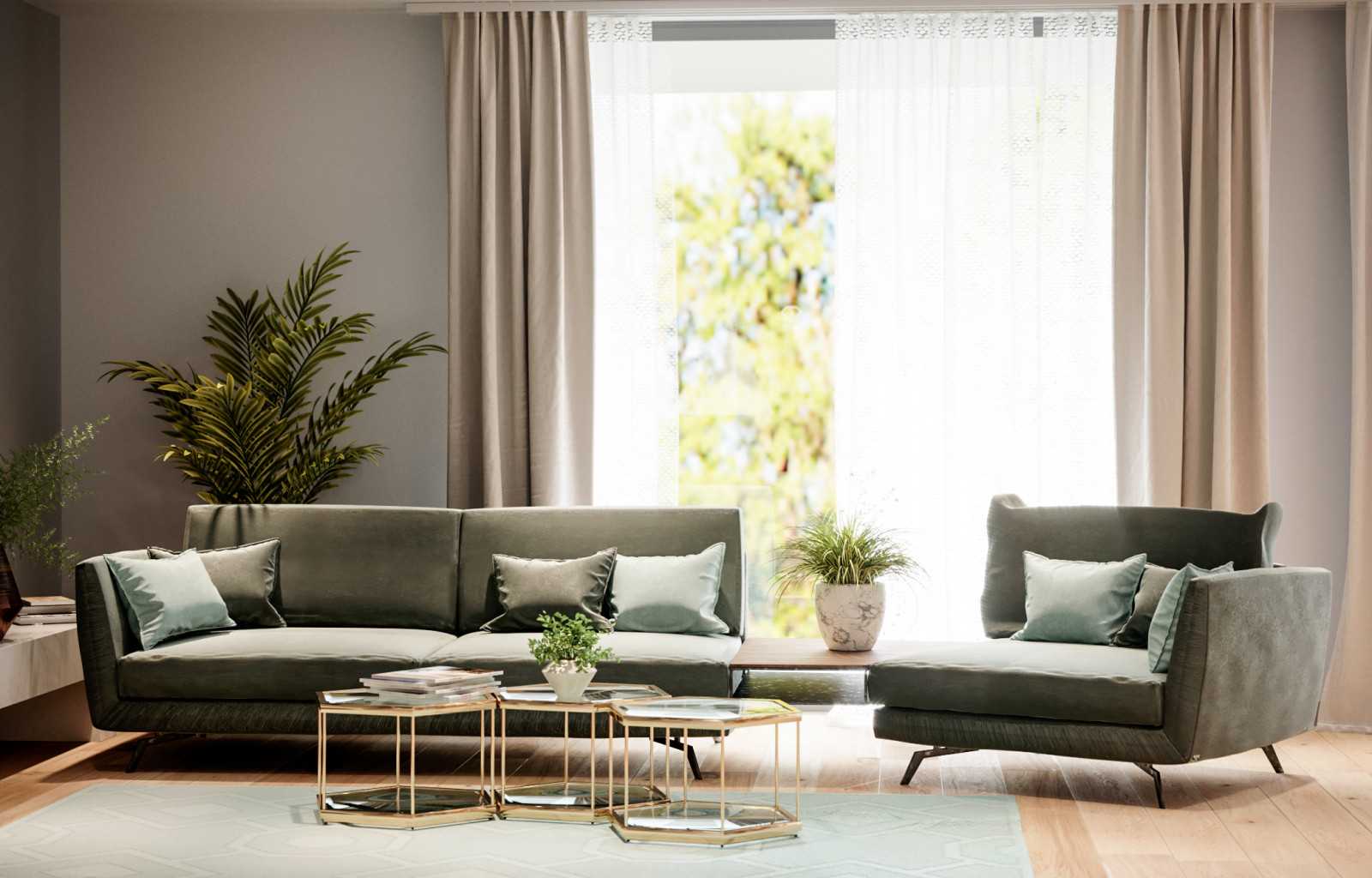 SKS0066
A well proportioned modern apartment situated on the 1st floor of a superb brand-new building. With exceptional views, the property offers 2 bedrooms, 2 bathrooms and a neat terrace. The pedestrian access to the residential building, the office building and the commercial area will be made from Vacarescu Blvd, across Verdi Park.
Detalii apartament
Etaj:

Etaj 1

Suprafață:

122,80 m² Vezi schița

Dormitoare:

2 dormitoare

Băi:

2 băi

Terasă:

5,20 m²

Parcare:

Optional

Preț:

321.000 € + TVA

381.990 € TVA Inclus
One Verdi Park
---
One Verdi Park este amplasat pe bulevardul Barbu Văcărescu, in apropiere de centrul orașului, fiind înconjurat de multiple servicii. Complexul beneficiază de faptul că are aeroportul în apropiere și este bine deservit de facilități precum 2 stații de metrou din proximitate, linie de tramvai, autobuz și o distanță de mers pe jos față de Parcul Verdi, Mall Promenada, Cinema și Business Center.