SKS1463
The duplex villa is located in the North area, opening to numerous green spaces, thus connecting nature with the comfort of the home. It is built according to high quality standards, with ergonomic principles and premium finishes. The villa is smartly organised and modern, with warm tones and natural light.
The development is surrounded by an attractive green area for relaxation as well as commercial spaces, restaurants, private schools, all for an active lifestyle.
The duplex villa has many integrated facilities: video surveillance system, children's playground, green area, fire alarm system, socializing space, underfloor heating system, fitness center.
The house is intelligent organised and allows the optimal use of space, without unnecessary loss of surfaces. The villa is close to nature, offering an oasis of tranquility, surrounded by numerous commercial spaces.
With fast urban access, the villa is located in Pipera, and offers quick connection to the airport, the main office hub located between Dimitrie Pompeiu and Floreasca, but also public transport in proximity.
Villa Details
Floors:

P+1E+M

Area:

215 sqm

Bedrooms:

4 bedrooms

Bathrooms:

5 bathrooms

Garden:

42 sqm

Furnished:

Yes

Parking:

2

Price:

540,000 € + VAT

642,600 € VAT Included

Construction Year:

2023
Similar properties
---
2,350,000 € + VAT
2,796,500 € VAT Included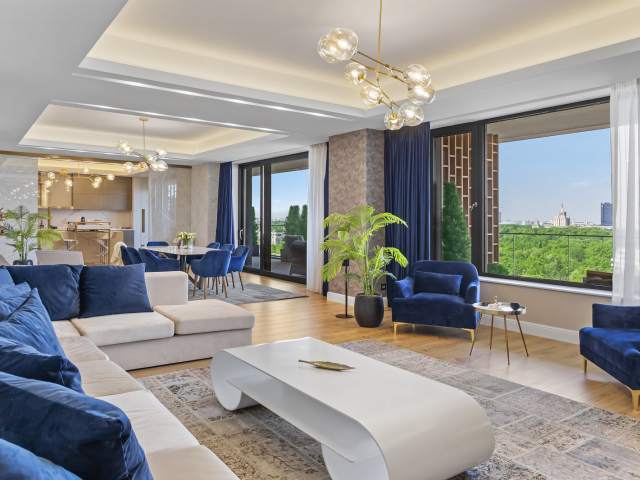 400 sqm
4 bedrooms
10th floor
545,000 € + VAT
648,550 € VAT Included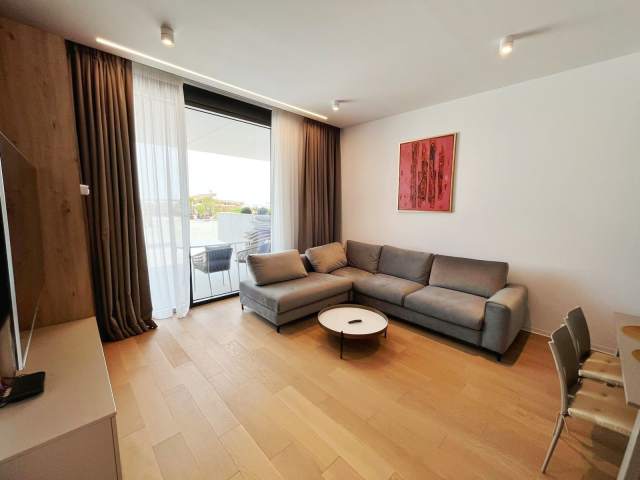 101 sqm
2 bedrooms
Ground floor
531,950 € + VAT
633,021 € VAT Included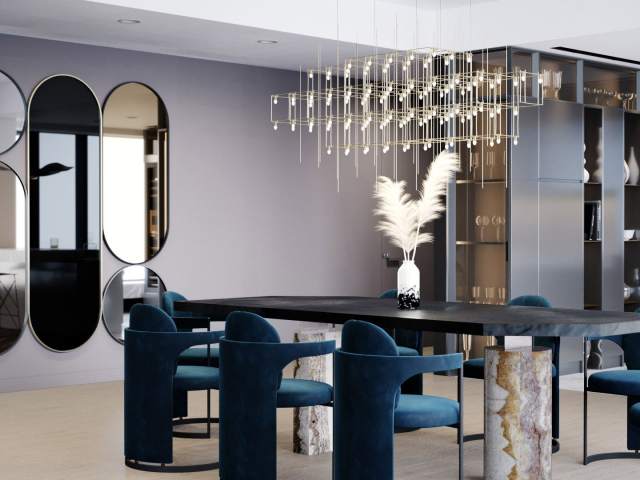 142 sqm
3 bedrooms
5th floor
549,000 € + VAT
653,310 € VAT Included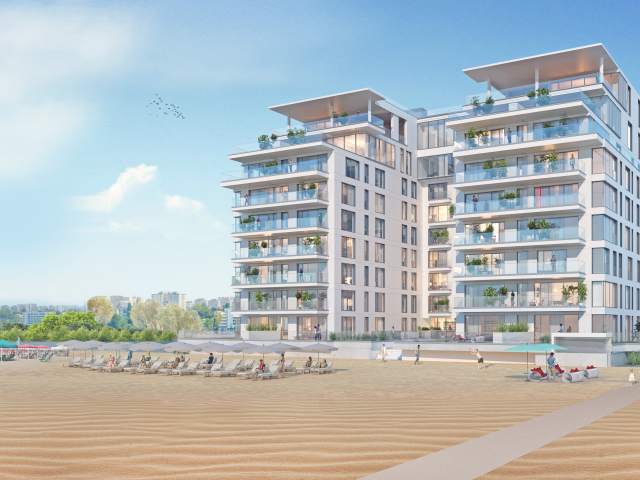 176.6 sqm
3 bedrooms
5th floor
Similar properties
---
1,800 € + VAT
2,142 € VAT Included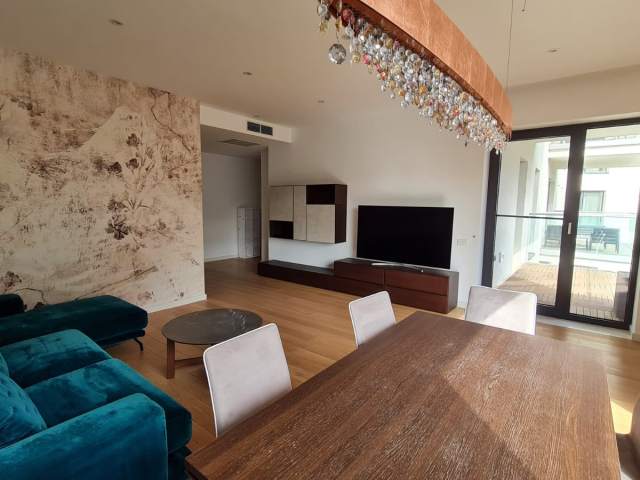 90 sqm
2 bedrooms
2nd floor
10,000 € + VAT
11,900 € VAT Included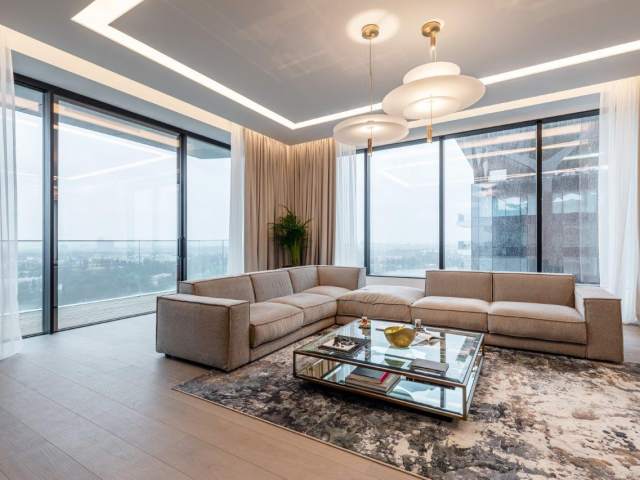 301 sqm
4 bedrooms
14th floor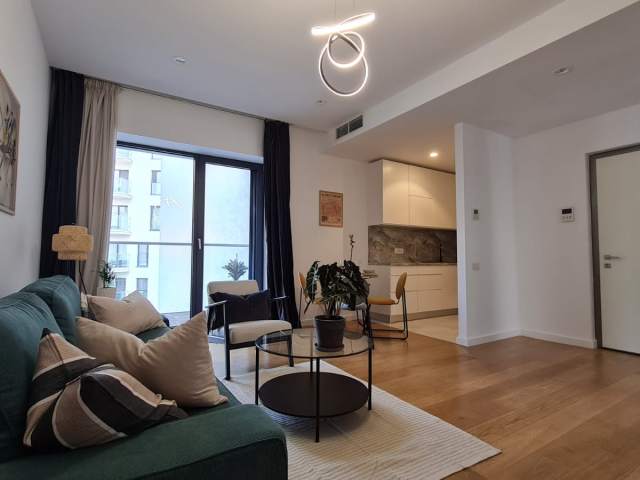 50 sqm
1 bedroom
2nd floor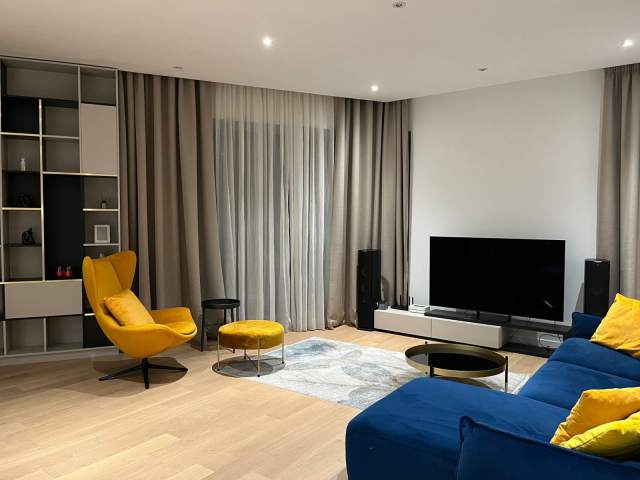 121.1 sqm
3 bedrooms
2nd floor