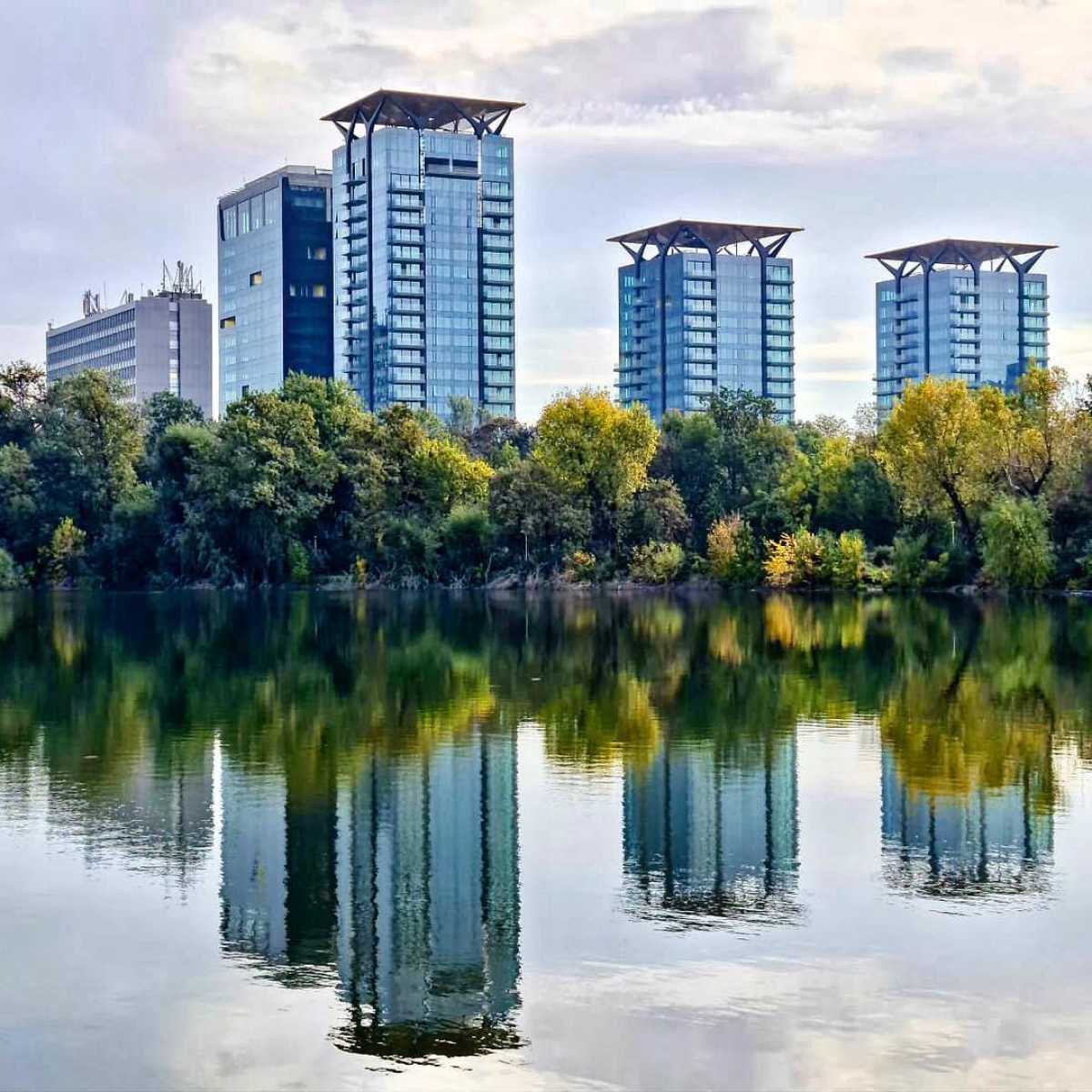 One Mircea Eliade
---
16B Mircea Eliade Blvd. - Bucharest, Romania
One Mircea Eliade is part of an innovative real estate project currently developed by One United Properties: One Floreasca City.
One Mircea Eliade has 247 exclusive Design Apartments in 3 towers (GF+15, GF+15, GF+20). Part of a larger mixed project, it will offer its inhabitants and those who will work there amazing views, green spaces, high-end offices, a concept food hall, restaurants, all bordering Floreasca Park.
Neighbourhood
---
Floreasca is one of the most beautiful and old areas in Bucharest. In the past years the whole neighborhood has been revitalized by many reconstruction projects, including the investment in new green zones and the renovation of Floreasca Market. The process of redesigning Automatica platform and including it in the public circuit will bring benefits for the inhabitants and also for the visitors of Floreasca sector.
Available on One Mircea Eliade
---