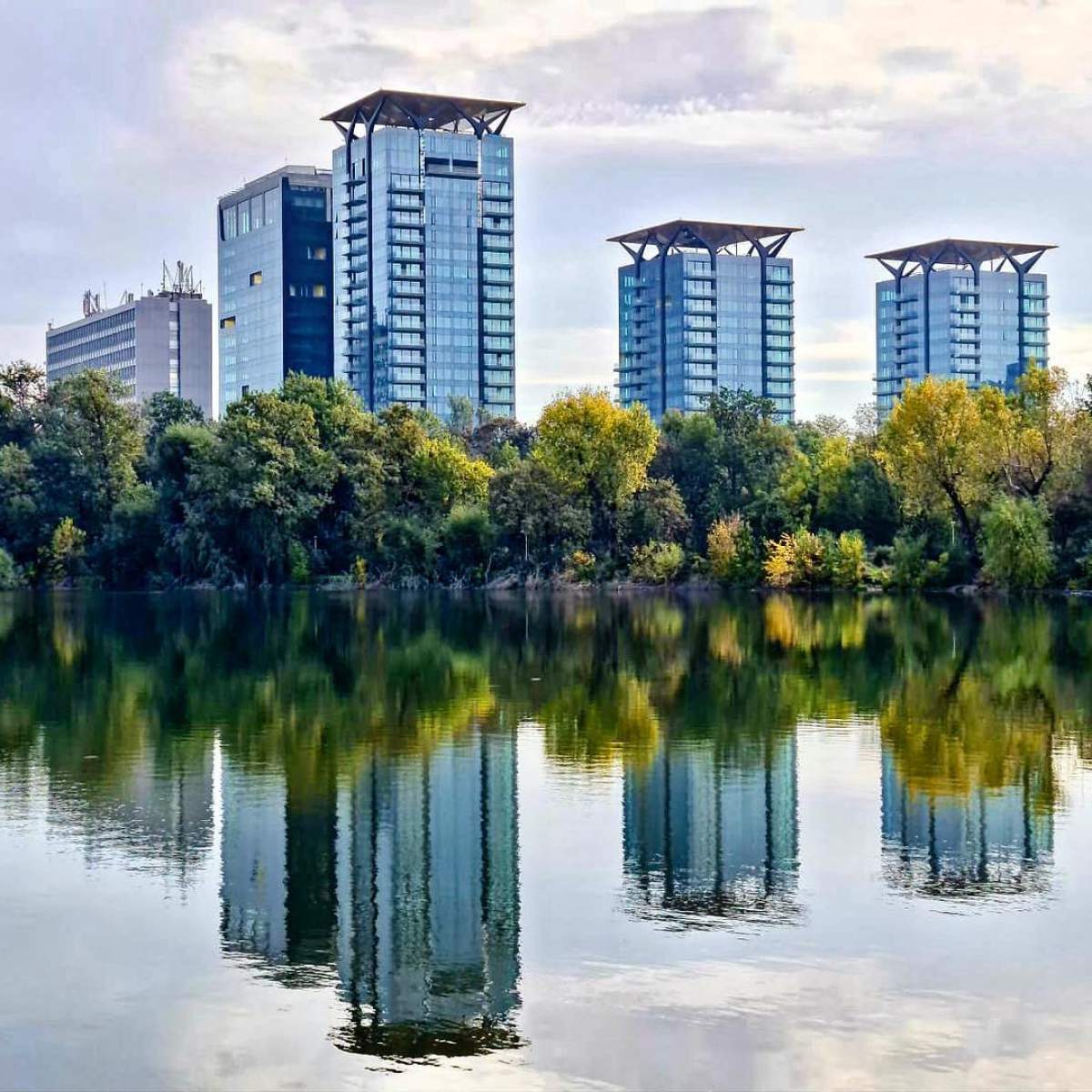 One Mircea Eliade
---
16B Mircea Eliade Blvd. - Bucharest, Romania
Every single project developed by One United Properties is built around the idea of community. As one of the most innovative and customer-focused real estate developers, One United Properties's housing concepts give birth to real communities on the map of Bucharest, which has access to premium lifestyles and all their related components: shopping, high-quality products, and services.
One Mircea Eliade is part of an innovative mixed-use complex: One Floreasca City – a multifunctional real estate development involving three components – residential, office, and commercial. Located in Floreasca Quarter, One Mircea Eliade is the residential component that includes three exclusive blocks of modern apartments, offering panoramic views over both Floreasca Lake and Park.
Part of a larger mixed-use development, One Mircea Eliade offers to its residents a large variety of integrated amenities: restaurants, coffee shops, green spaces, playground for children, high-end offices, three underground parking levels, amazing views, and exclusive living apartments, all bordering Floreasca Park.
On a total land surface of around 2.8 hectares, the development consists of approximately 245 design apartments, ranging from one to three-bedroom apartments and three to four-bedroom penthouses.
Similar to every building developed by One United Properties, One Mircea Eliade also integrates an energetically efficient plan, with Green Certificate and minimal impact on the environment. The investment doesn't target only the buildings, but the entire area as well, therefore the road infrastructure was improved and many parking spaces were created in order for the traffic to become more fluid.
One Mircea Eliade is thus offering residential units built at extremely high standards, environment-friendly, energy-efficient, and sustainable, the complex meeting all the standards to be a landmark residential development of the area.
One Mircea Eliade Structure
3 Bedroom Apartment

154.2 — 156.3 m2

999,000 — 1,799,000 € + VAT
1,188,810 — 2,140,810 € VAT Included
4 Bedroom Penthouse

300.5 — 306.4 m2

2,250,000 — 2,450,000 € + VAT
2,677,500 — 2,915,500 € VAT Included
Neighbourhood
---
16B Mircea Eliade Blvd. - Bucharest, Romania
One Mircea Eliade is located in the northern part of the capital, in Floreasca Area, only few steps away from the park. The development benefits of an extremely easy access to all means of transportation, being well connected to bus, tram and subway city lines. The area gathers all the important points of interest in the city, being also one of the most exclusive area in the north part of Bucharest, surrounded by both Floreasca Park and Lake. Restaurants, bars, night clubs, schools, kindergartens and shopping malls represent just some of the attractions of Floreasca Neighborhood.
Available properties in One Mircea Eliade
Apartments for sale in One Mircea Eliade
Available properties in One Mircea Eliade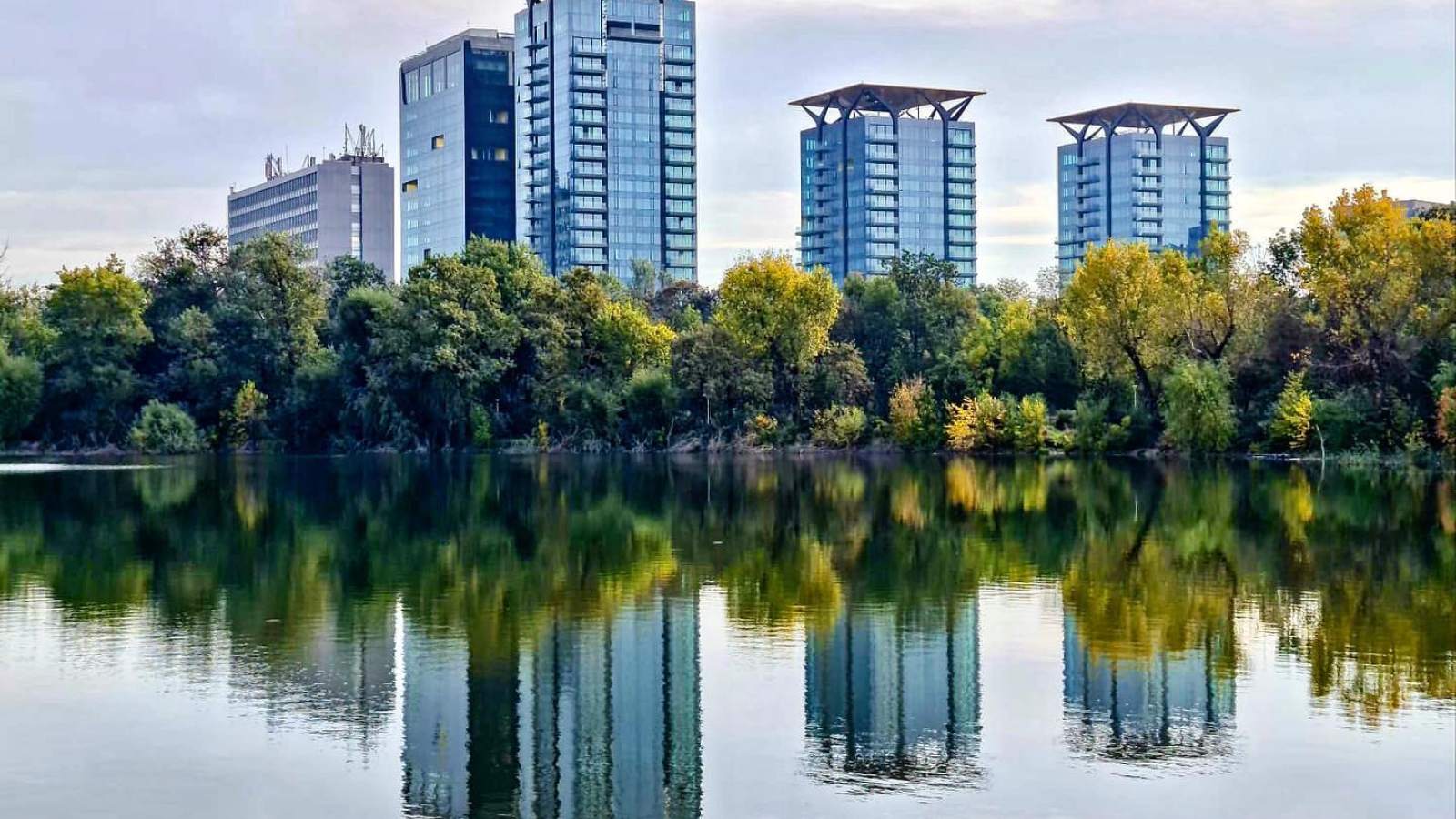 Interested in available properties or property investments in
One Mircea Eliade
?