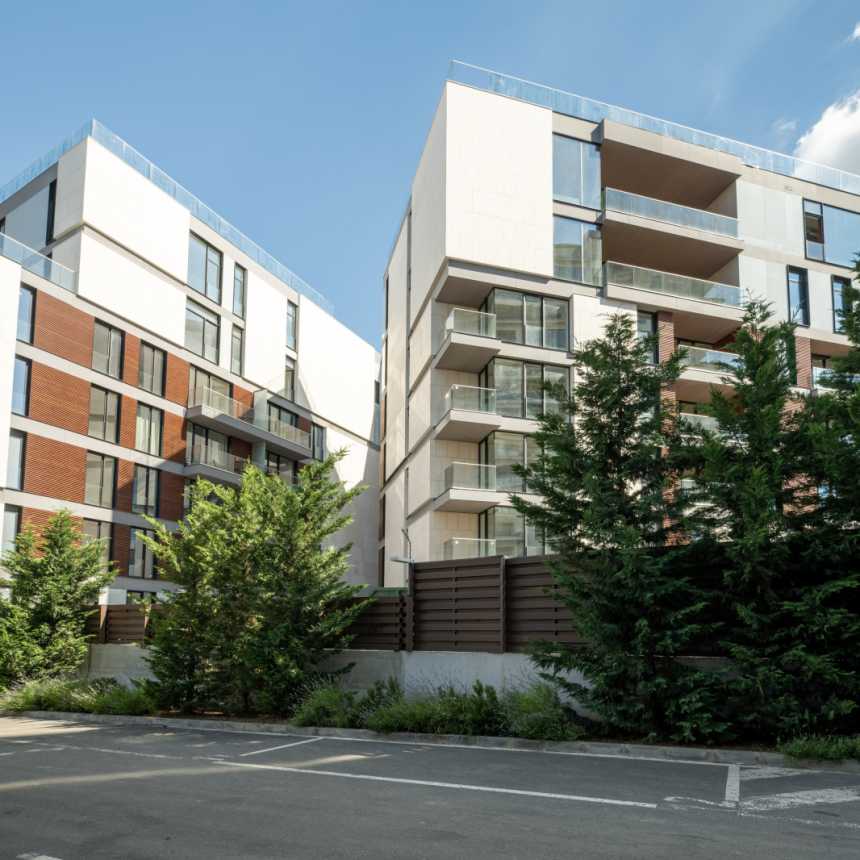 One Floreasca Vista
---
1 Zăgazului - Bucharest, Romania
One United Properties focuses on premium developments that are aligned with its vision in terms of quality and sustainability. When developing a project, the company aims at creating the perfect mix between location, architecture, design, high standards in terms of construction and facilities for future residents.
Continuing to evolve and firm up the neighborhood, One Floreasca Vista will be an exclusive residential boutique development with a beautiful panoramic view over Floreasca Lake. The development is designed as a contemporary small residential complex, located in a quiet and exclusive area, only a few minutes away from the park.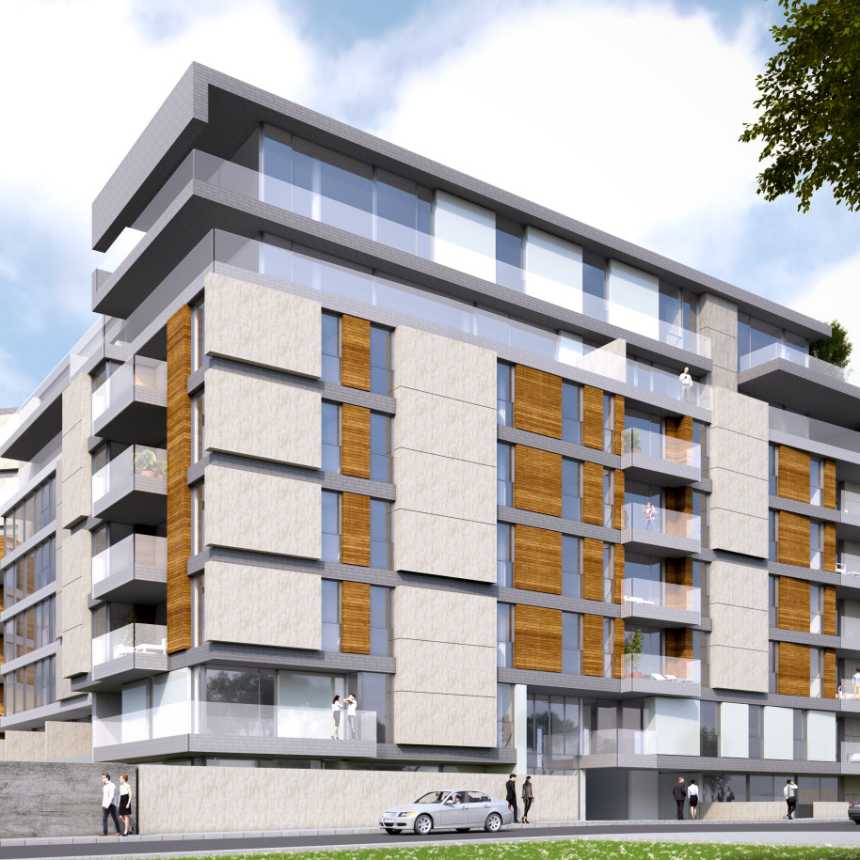 With exclusive apartments, amazing views, lakefront location, sustainable principles, innovative design, and integrated facilities, One Floreasca Vista will have 6 floors and a unique selection of around 60 stylish apartments, ranging from one to four-bedroom modern apartments to garden and penthouse duplexes. Among the other facilities specially designed for this development, the residential ensemble will also benefit from underground parking.
Residents will be warmly welcomed into a sumptuous lobby, designed by Lemon Interior Design, representing just a taster of what to expect from the apartments. Apartments will provide occupants with a sense of exclusivity, as each property will be unique and innovatively designed.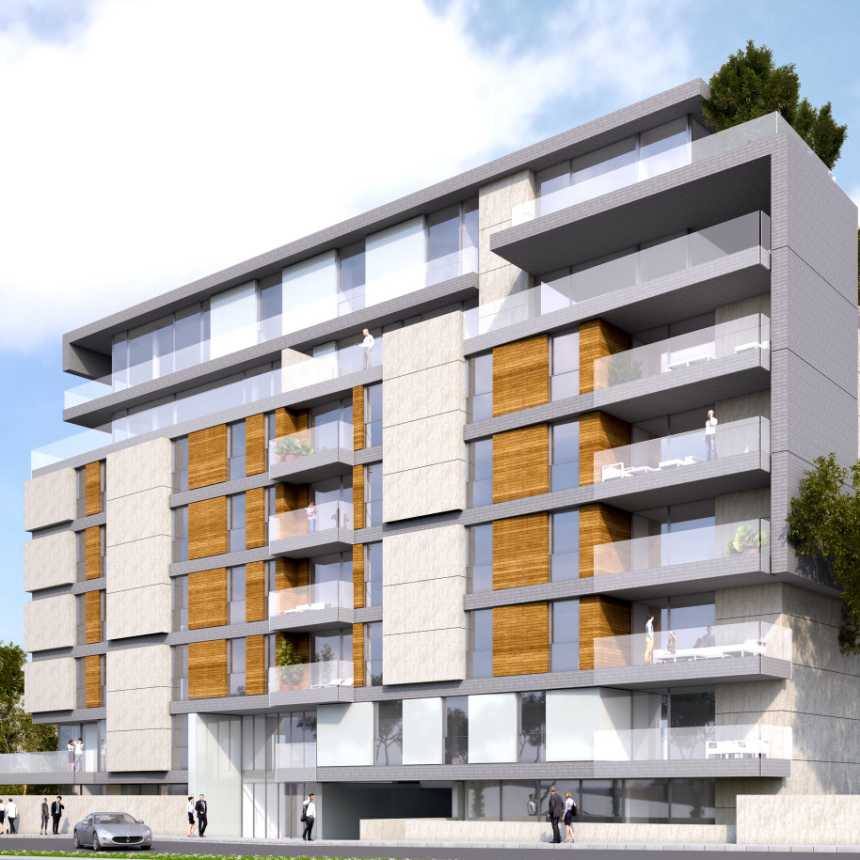 Similar to every building developed by One United Properties, this new structure will also integrate an energetically efficient plan, with Green Certificate and minimal impact on the environment.
One Floreasca Vista is thus the choice of brilliantly designed homes that respond to all individual needs and desires, offering residential units built at extremely high standards, environment-friendly, energy-efficient, and sustainable.
Available on One Floreasca Vista
---
Neighbourhood
---
1 Zăgazului - Bucharest, Romania
One Floreasca Vista is located in the northern part of the capital, in Herastrau Area, only few steps away from the park. The development benefits of an extremely easy access to all means of transportation, being well connected to bus, tram and subway city lines. The area gathers all the important points of interest in the city, being also one of the most exclusive area in the north part of Bucharest, surrounded by both Herastrau Park and Lake. Restaurants, bars, night clubs, schools, kindergartens and shopping malls represent just some of the attractions of Herastrau Neighborhood.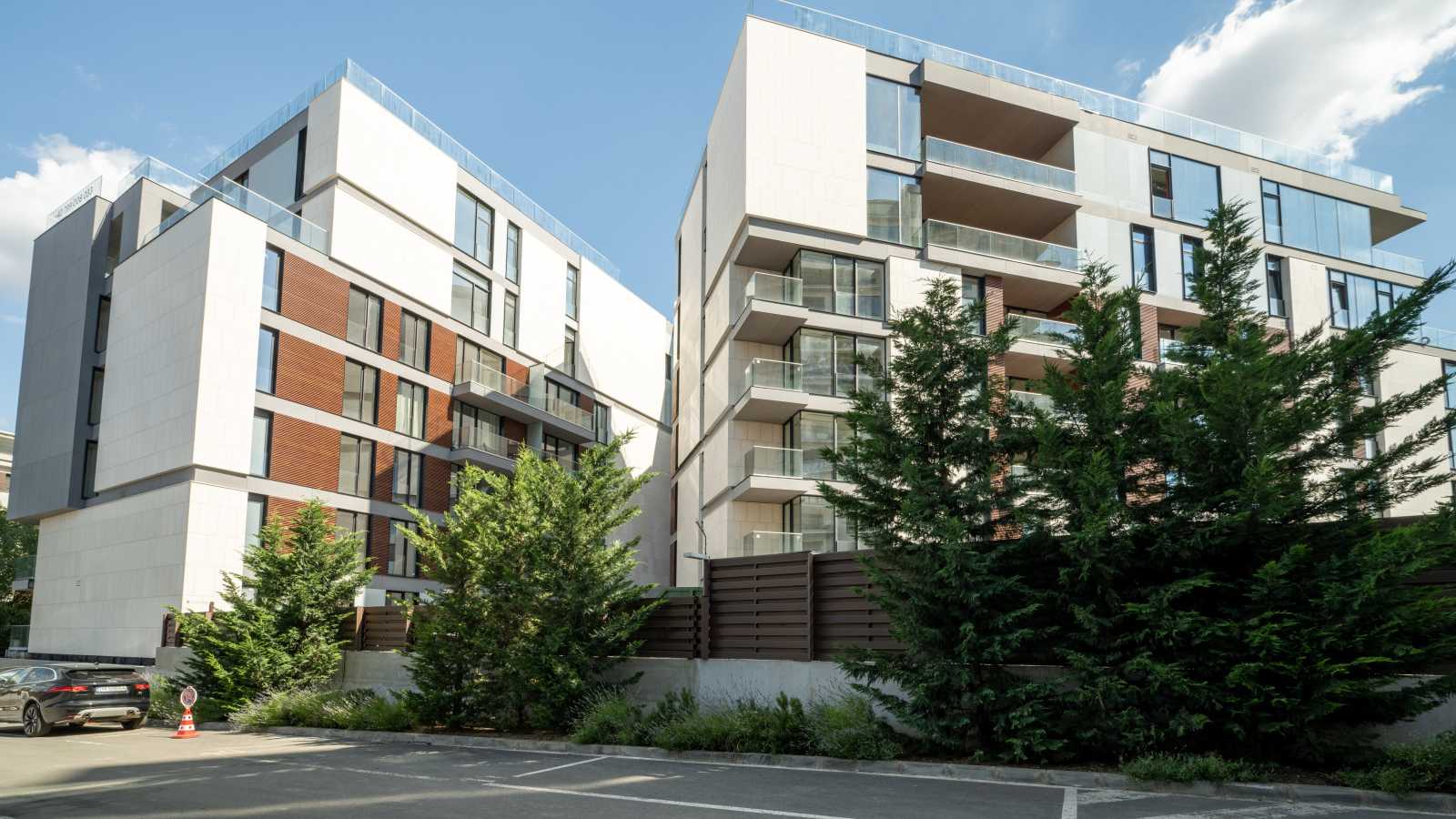 Interested in available properties or property investments in
One Floreasca Vista
?