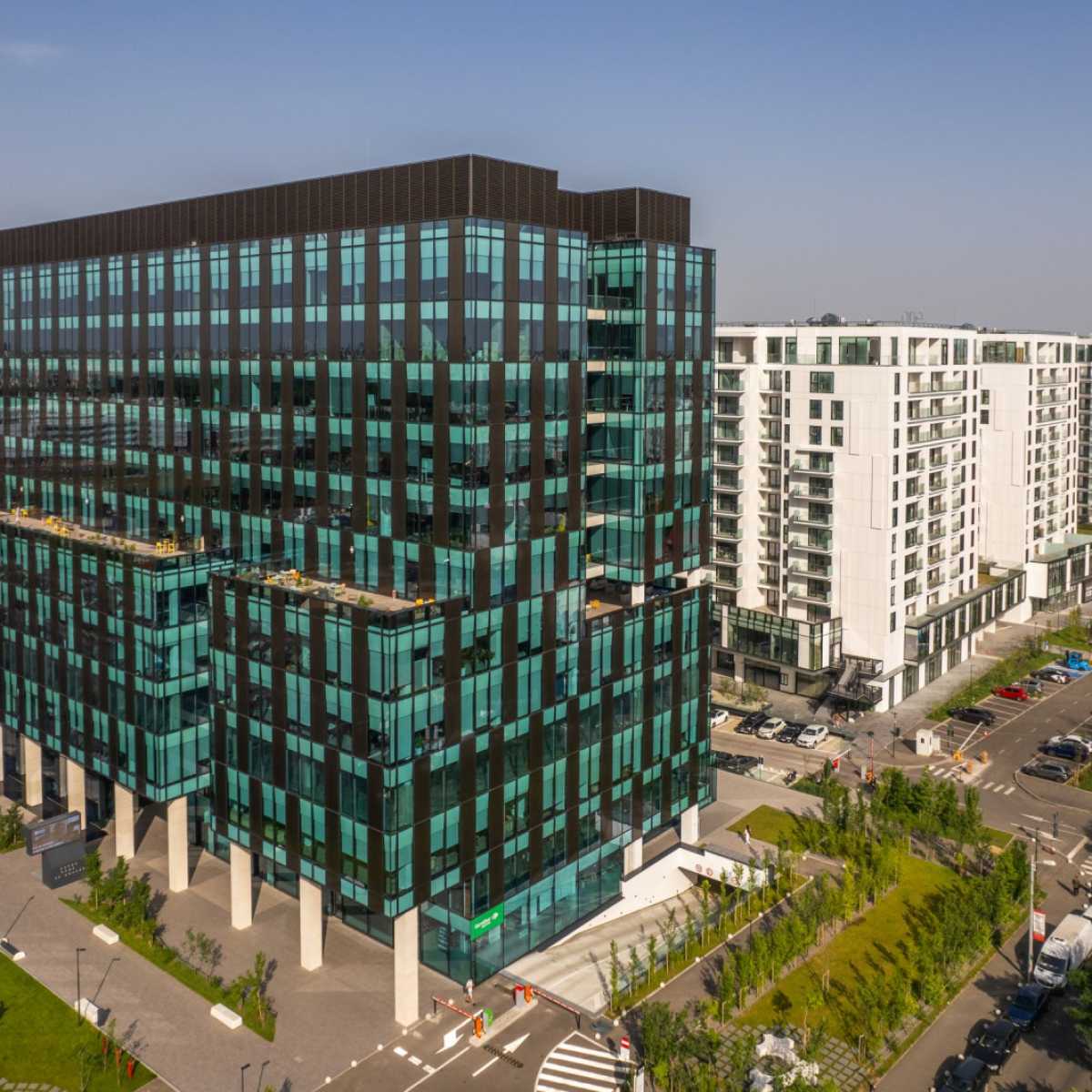 One Cotroceni Park
---
1 Progresului Street - Bucharest, Romania
One Cotroceni Park is set to accommodate a community of over 12,000 people living and working together.
The project will concentrate on a single concept multiple facilities and benefits, on a strategic location, within the main ring of the city.
The project will be activated by: green spaces, outdoor running, and biking tracks, restaurants, cinema, bars, coffee shops, pharmacy, storefronts, dry cleaning & laundry services, dynamic offices, exclusive living apartments, educational facilities.
Interested in available properties or property investments in One Cotroceni Park?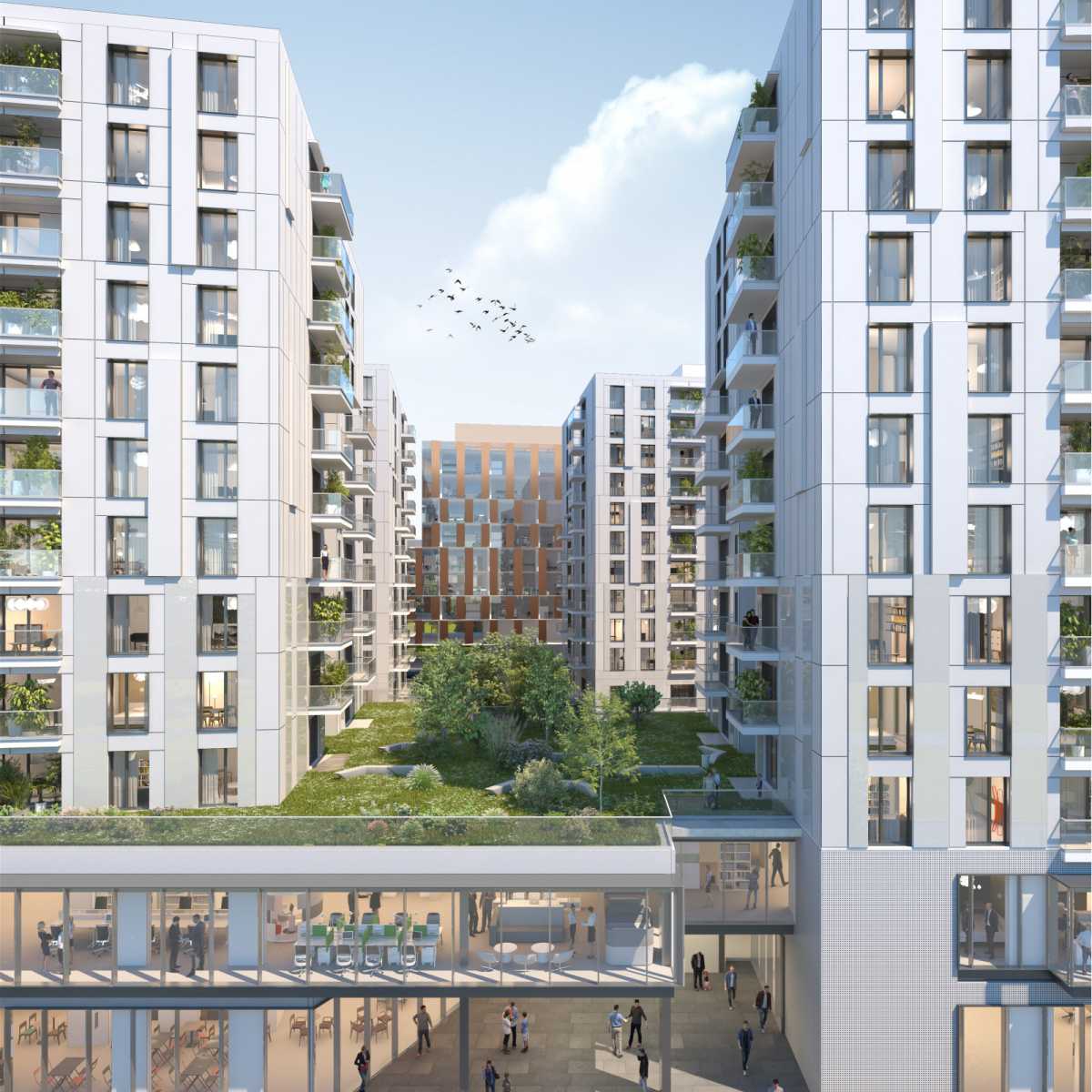 1 bedroom:
61.9 – 68.4 sqm / 107,450 – 135,250 € + VAT;

2 bedrooms:
93.5 – 98.7 sqm / 171,650 – 223,950 € + VAT;

3 bedrooms:
135.7 – 138.6 sqm / 243,250 – 291,250 € + VAT;

Penthouse:
Prices on request

Garden apartments:
Sold out.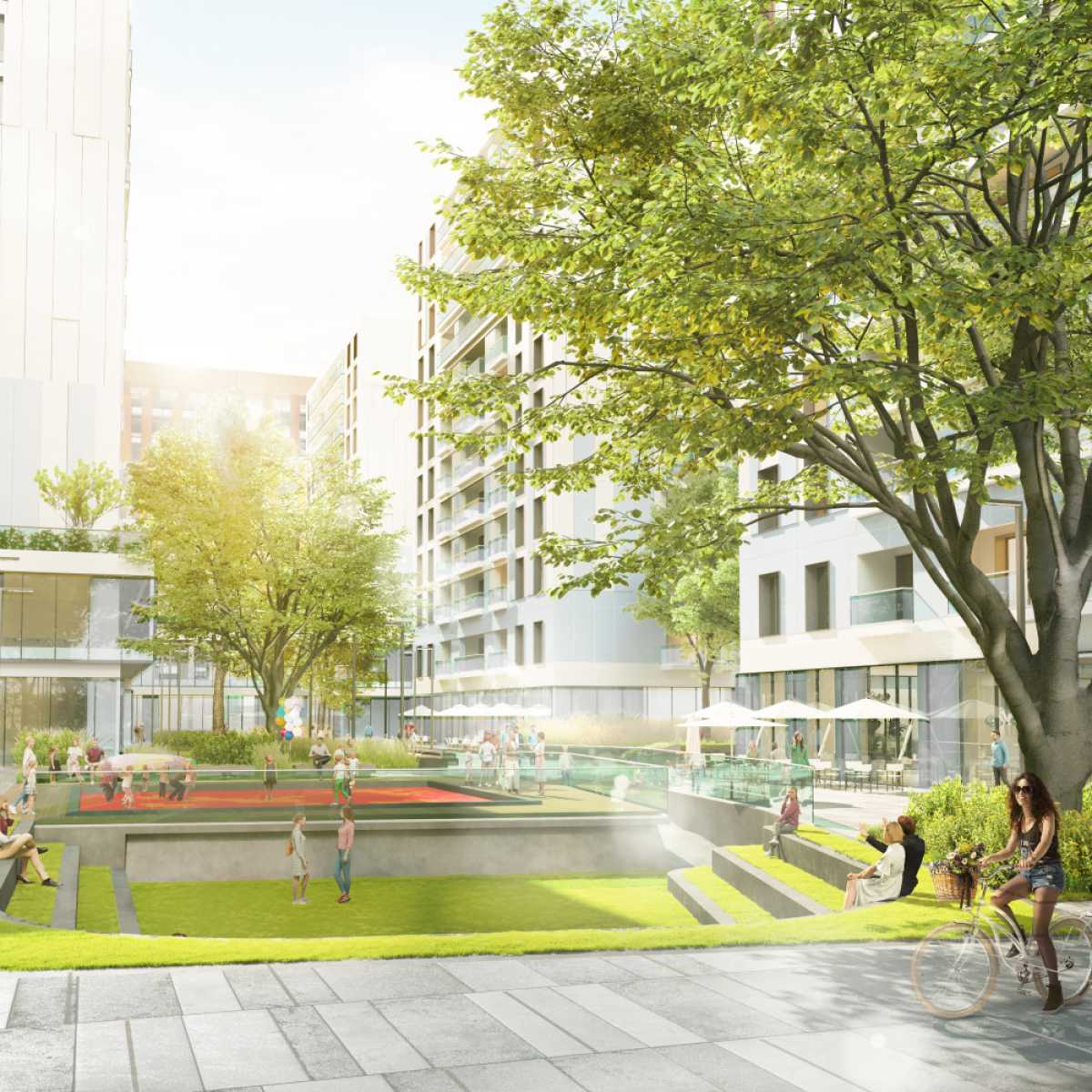 One United Properties' strategic approach is to regenerate old industrial sites, turning them into multi-benefit mixed-use projects such as One Cotroceni Park.
From the beginning, One United Properties has continued to innovate through its construction practices for energy-efficient and environmentally sustainable buildings, being recognized with multiple awards for architecture, design, sustainability, and environmental development. One Cotroceni Park is developing - a community in which all residents/tenants have priority access to a lot of benefits.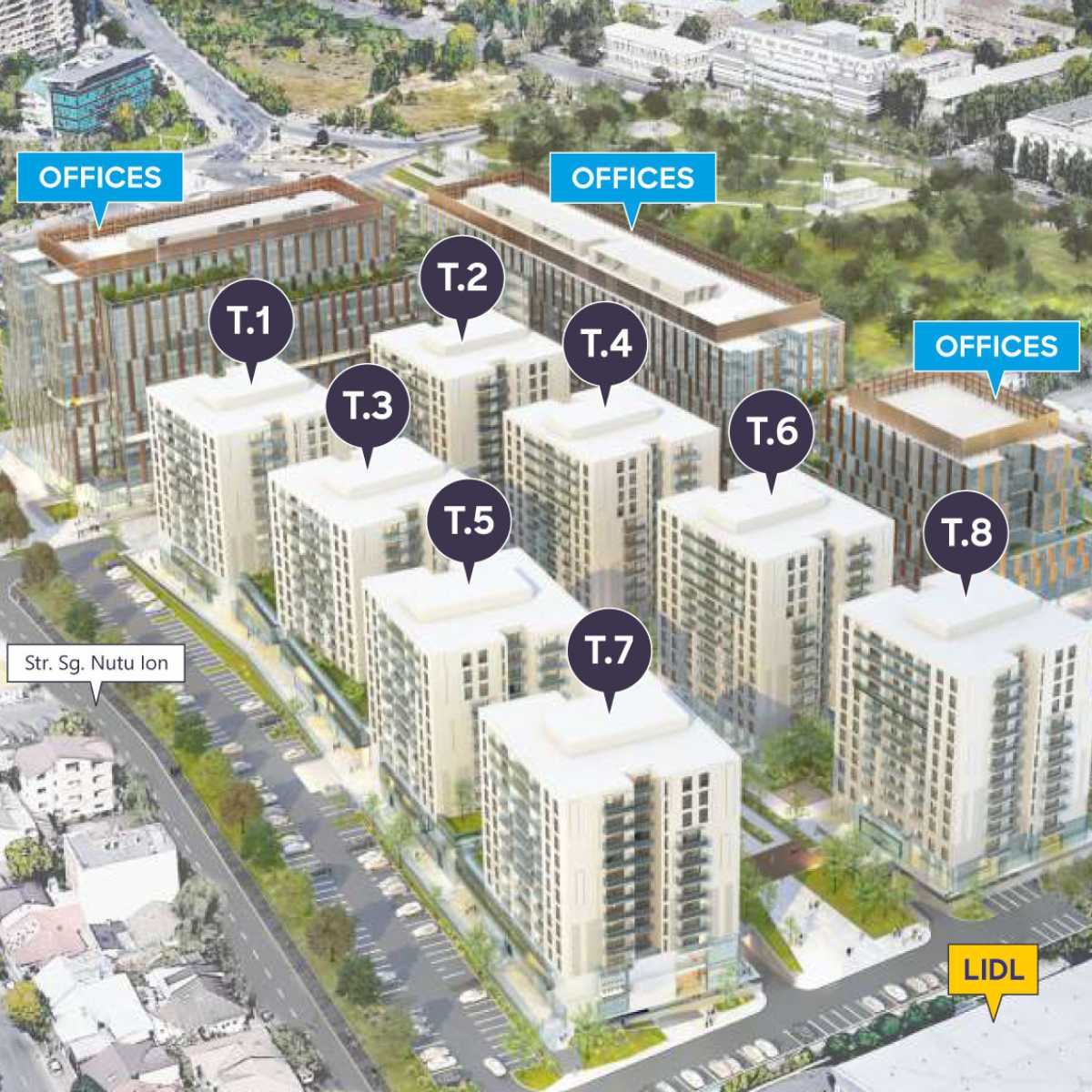 The residential development consists of three-level underground parking, commercial spaces on the ground floor, small offices on the first floor, garden apartments on the second floor, and penthouses on the upper floors.
In addition to the residential part, One Cotroceni Park also has an L-shaped office space, where lucky guests on the upper floors can enjoy real rooftop gardens.
One Cotroceni Park Features
Commercial spaces at all ground floors, 360 degrees connected, with various layouts.

Boutique offices on the 1st floor for those in need of smaller office space.

Garden apartments on the 2nd floor of T. 1-7.

1 bedroom, 2 bedrooms, and 3 bedrooms contemporary design apartments.

Penthouse apartments on the 11th floor of each building.

3 levels of underground parking.
Neighbourhood
---
The positioning within the main ring of the city offers easy access to city center, Unirii and Victoriei Square, with multiple public transportation facilities for employees.