Flexible spaces
Last year, the reorganization and arrangement of the house were a must for those forced to work or learn from home alongside other family members. However, these changes have turned into a trend that is just right for the summer, when we have to change our wardrobe and bed linen, take off camping or water sports equipment from the shelves and pack our bags for more trips than usual. The efficiency and ventilation of the space, the repartitioning of the cabinets, and the arrangement, with the help of decorations and colour accents, of a background suitable for both Zoom sessions and online courses, among others, will help us save valuable time, which we can dedicate to hobbies, friends or, why not, just being lazy.
Natural tones, rounded shapes, and summery decorations
Elements specific to the summer, such as sand, azure shades of sea, unpolished stones from rivers, bright green leaves, and sunlight can be transposed inside the home with the help of easy-to-install decorative elements. We can get a summer design using an exotic print wallpaper, a restored surfboard, a few straw hats hanging on the walls, pieces of bamboo and rattan furniture, or simply painting a wall and a few shelves in shades of natural beige, grey, turquoise, white or light yellow. Curved or rounded shapes are also part of the trends, whether we find them in carpets, mirrors, pieces of furniture, or even in devices such as TVs or smart speakers.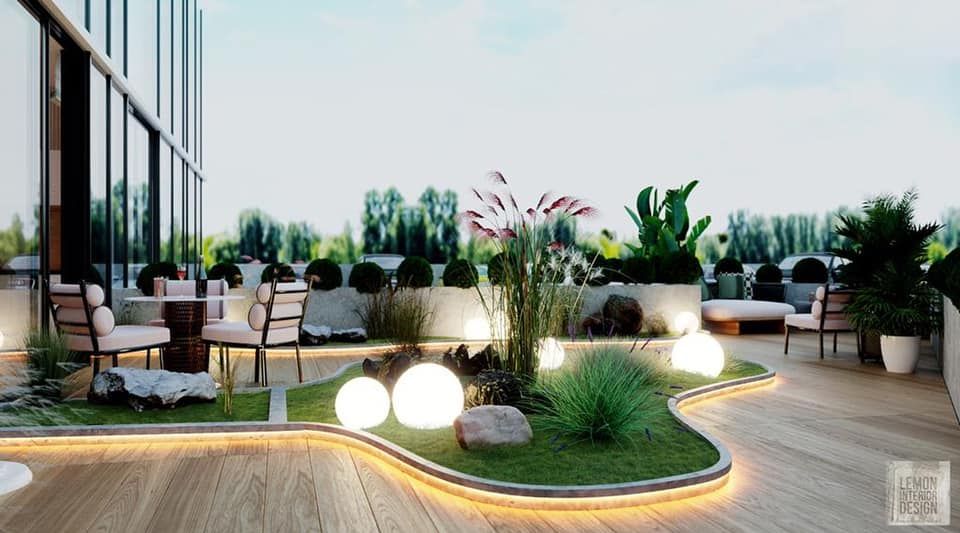 Sustainability
The real estate industry and interior design can easily integrate the current trend created by companies to place more and more emphasis on environmental protection. In these two areas, sustainability translates especially in the use of environmentally friendly, recycled, or recyclable materials. On a small scale, property owners can contribute to this. A handy method is to purchase restored pieces of furniture or creatively transform items that can no longer serve their purpose into new accessories. Either we choose to paint an awkward chair, without a backrest, in pastel shades to turn it into a book holder, to move an old cast iron tub into the garden, where we can fill it with ice and bottles of cold drinks during parties, or to recover some solid wood boards from an old closet and turn them into shelves, we will be able to make a small contribution to reducing waste of materials and saving the planet.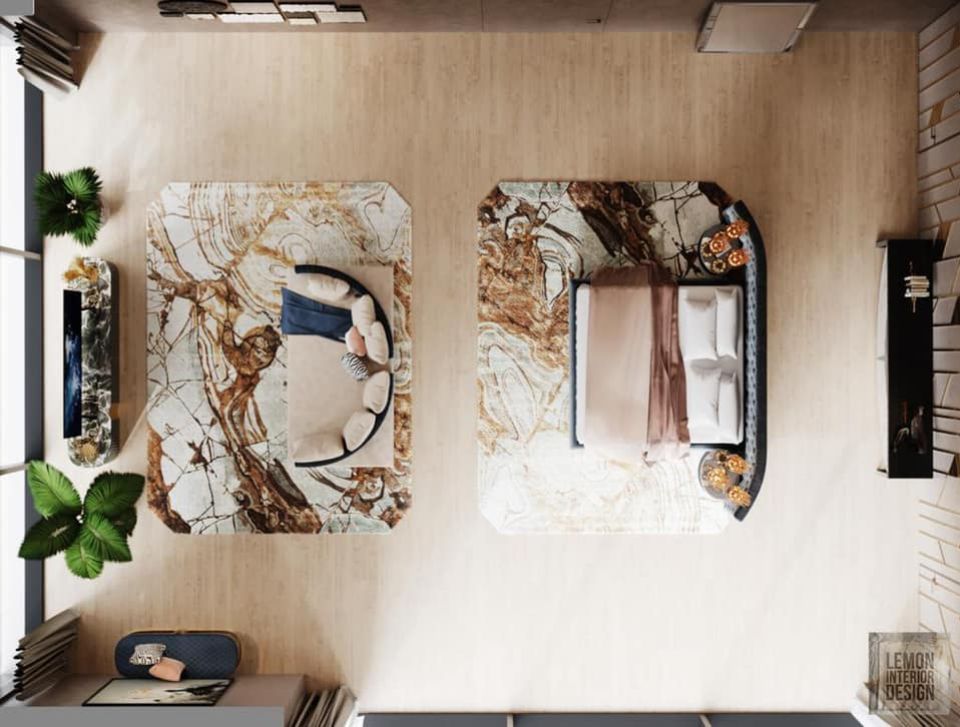 Premium accents
Even if simplicity and the integration of natural elements are often used in interior design during summer, this does not mean that we must exclude the use of premium accents in home decoration. Scented candles with exotic aromas, decorative cushions made of fine materials, a premium wooden coffee table, an authentic painting with exotic landscapes, or a comfortable armchair can help us offer a personal touch, a special charm, and a luxurious air to the home.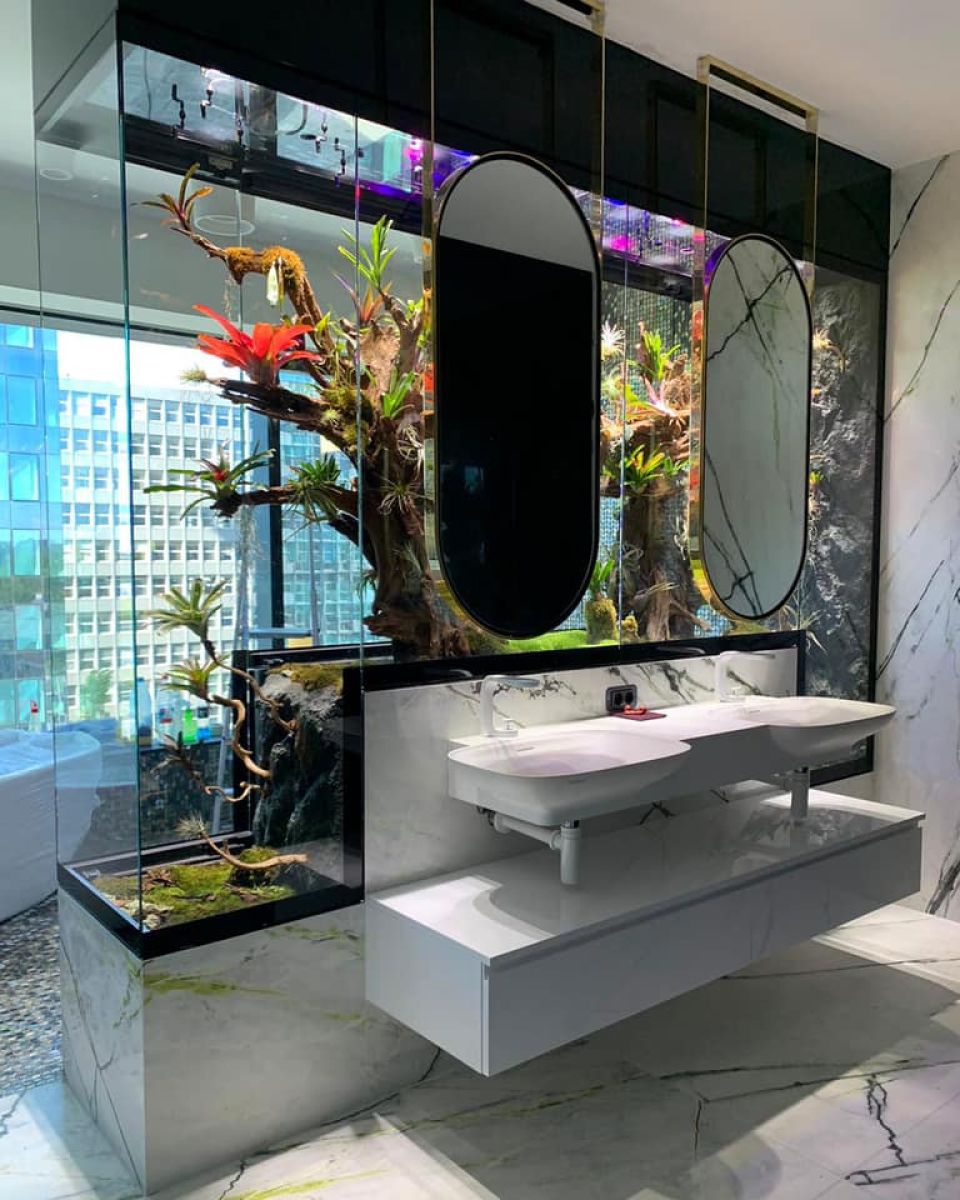 Relaxation spaces
Arranging a relaxing space in your own home is one of the most effective ways to disconnect from daily worries in a comfortable and familiar environment. If we do not have enough space or budget for major changes, we can turn a simple corner of the balcony into an oasis of peace by using a few decorative pillows with summer patterns, a series of houseplants, and a comfortable hammock. If we are willing to make a major investment, the options are limitless.
The houses with a garden are the easiest to transform in the summer season because we can equip them with swimming pools, jacuzzies, sunbeds, barbecue spaces, and gazebos, but the apartments are not left out either. Penthouses allow elegant and comfortable arrangements, in generous relaxation spaces, such as, for example, those made by Lemon Interior Design for units within One Mircea Eliade or One Herăstrău Park projects. They have been equipped, among other luxurious facilities, with generous swimming pools, perfect for cooling off on hot days.
Data for this article was obtained fromcountryliving.com and trendesignbook.com.
More on our blog
---
Read also